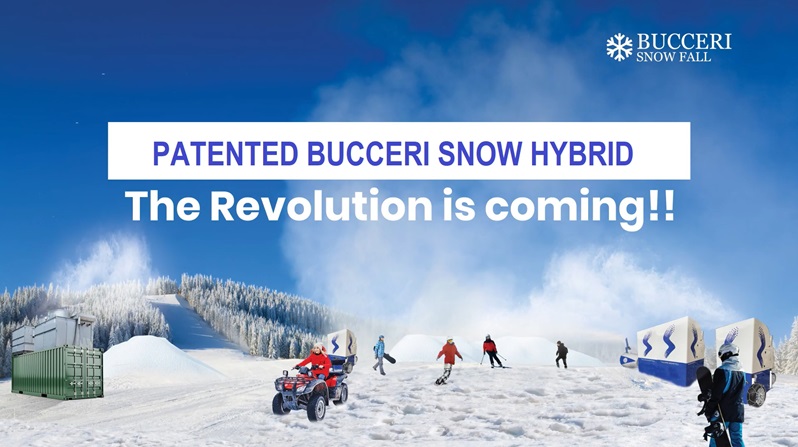 New Solutions. New Machines. Amazing Performance.
Introducing the New Bucceri Snow Hybrid
IN 2020 THE PROBLEMS FACING SKI RESORTS DUE TO THE LACK OF EARLY SEASON SNOW ARE REAL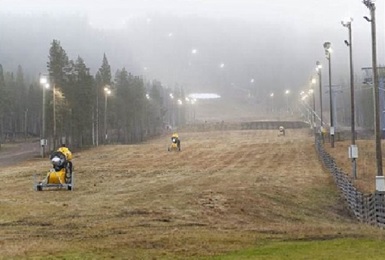 EXISTING SOLUTIONS DO NOT SATISFACTORILY SOLVE THE PROBLEMS CAUSED BY GLOBAL WARMING!
THE NEW BUCCERI SNOW HYBRID IS THE SOLUTION:
2 PROVEN TECHNOLOGIES COMBINED IN 1 MACHINE TO CREATE THE SNOW MAKING MACHINE OF THE FUTURE.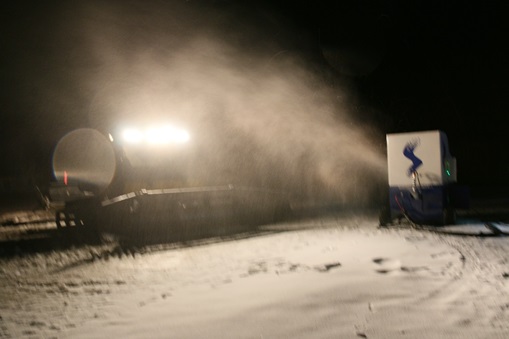 In plus temperatures it makes snow like a Snow Factories ice machine.
In minus temperatures it makes snow using the same principles as a conventional snow machine.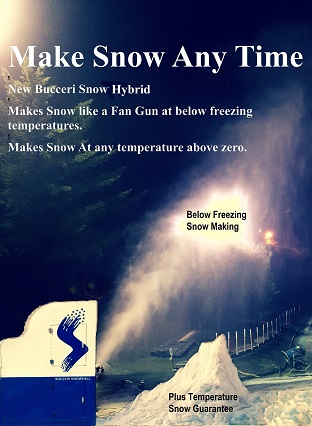 The Bucceri Snow Hybrid can make 8 times more snow and at 1/8 of the cost than a snow factories ice making system.
The snow made is of a high quality and the Snow Hybrid connects directly to existing infrastructure like a conventional snow machine.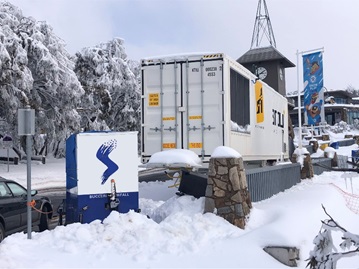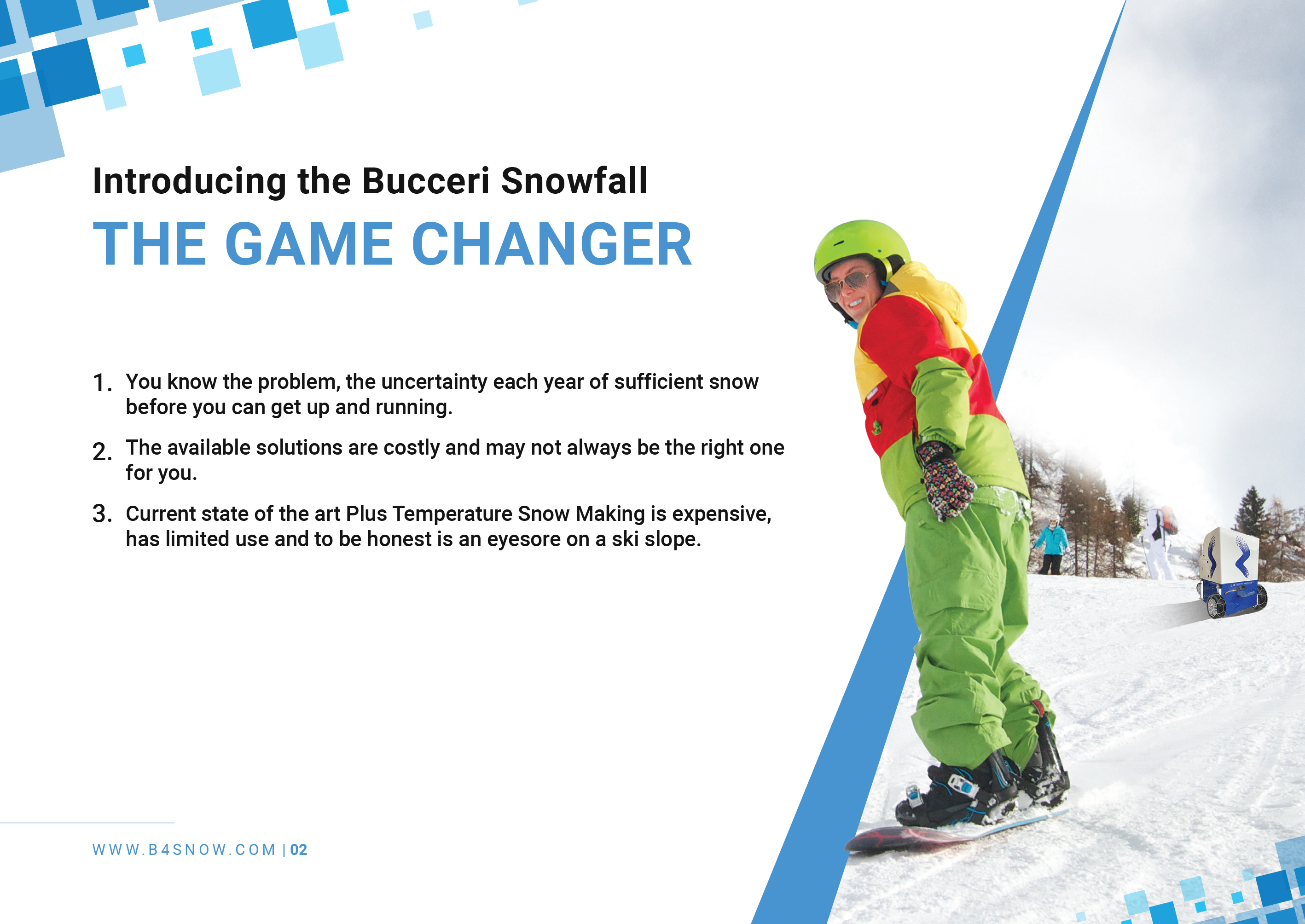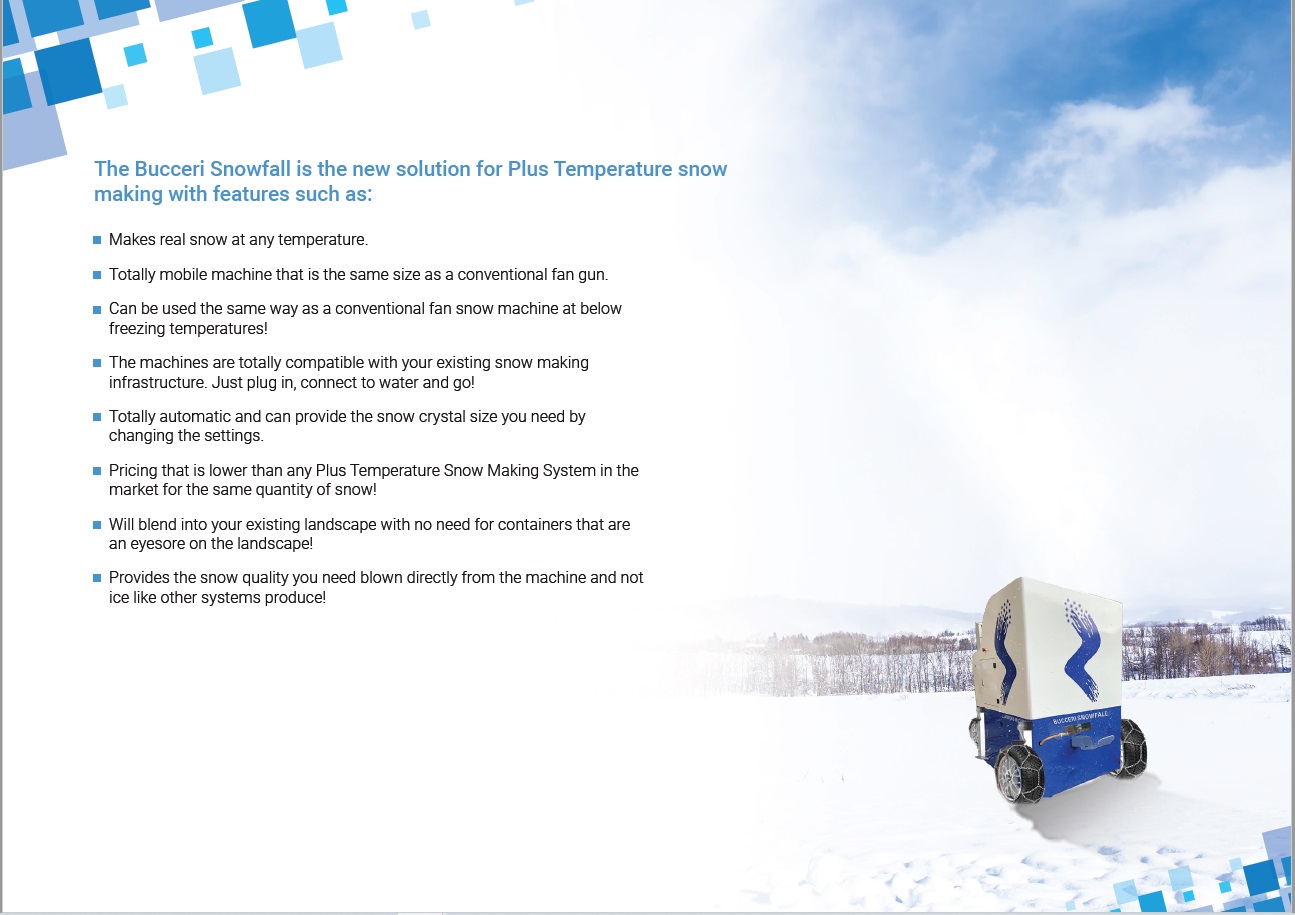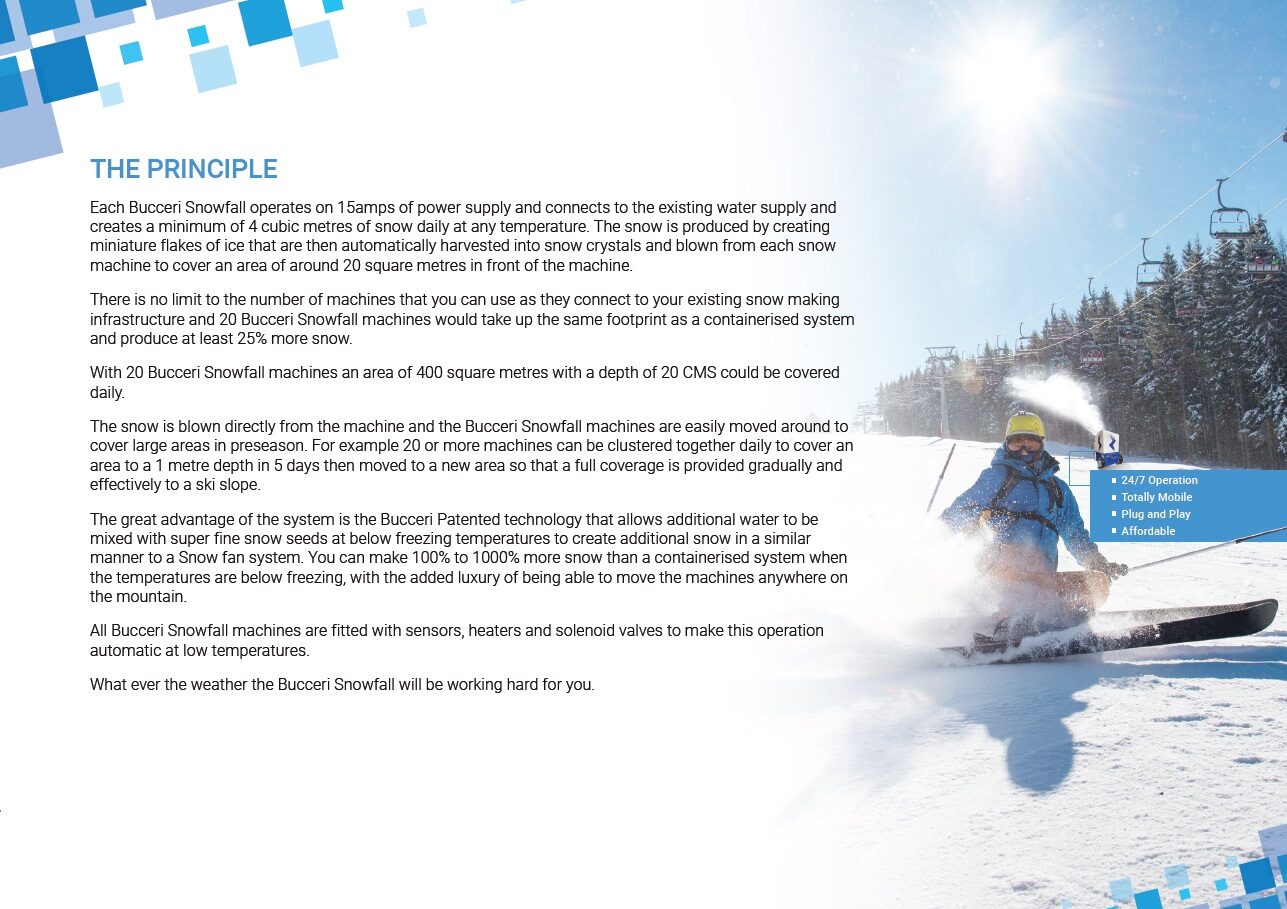 NEW PRODUCTS 2020
Real Falling Snow Anywhere, Any Temperature, Any Quantity
Click below to find out more.
Bucceri Snowfall Mini – Portable Snow Machine that you can use anywhere.
Perfect for hotel and home use that are looking to provide some snow to play with in the winter months!